Who We Are and How We Started.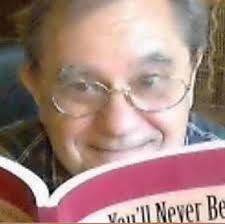 Gerald Schoenewolf

Gerald Schoenewolf, Ph.D. has lived two lives. The first life was an angry and unsuccessful attempt to find love and balance in the midst of chaos. In the second, he became a licensed psychoanalyst in New York, where he has had an office for over 45 years. He has also been an adjunct assistant professor at the Borough of Manhattan Community College for seventeen years.
He has been writing all his life and for a while specialized in scholarly books, authoring fourteen books on psychoanalysis, psychology, and philosophy. Later he began writing more creative works, published five novels with Living Center Press as well as an illustrated a book of poetry. Holding On and Letting Go. He also produced, wrote, and directed two feature-length movies and a volume of video song poems, which are available from Living Center Films. He currently lives in the Pocono Mountains of Pennsylvania. with his wife, Julia, his parrot, Lucky, and his cats, Minnie and Max.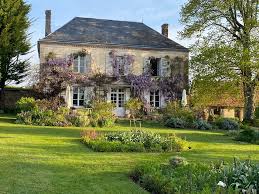 A Short Bio

Living Center Press and Living Center Flms are an outgrowth of Gerald Schoenewolf's psychotherapy practice in the Stuyvesant neighborhood of Manhattan, which is called, The Living Center.

He was writing fiction for many years with limited success. When he became a psychoanalyst, he began writing scholarly books on psychological subject, enjoying a little success. However, he was still more interested in creative work.
After years of trying to get his novels and poems published, he decided to start his own publishing company, Living Center Press, out of his home in the Pocono Mountains of Pennsylvania. With the evolution of self-publishing on Amazon, which allows you to write, edit and typeset your manuscript, create the cover design and then use Amazon to print and distribute the book, it is easier than ever to publish books.
And so, with the publication of Flugalhorn's Flight: Kidnapped by Babes from Outer Space (1988) Living Center Press was born.
Contact information

+1 (570) 588-2967


gfswolf@hotmail.com


177 Pocono Boulevard
Bushkill, PA 18324


We in social networks

Facebook
Instagram
© Copyright Living Center Press